Welcome to Game Time Sports Center
Indoor Volleyball and Basketball
Outdoor Tennis and Swimming
and so much more!
Our mission is to provide our community with a facility that promotes athletic development
through practice and healthy competition in a safe, fun, and friendly environment.

NEW AT GAMETIME!
Personal Fitness Training
Speed and Agility Classes
Jump Training
Keep Moving - Fitness for Seniors
Call for more information!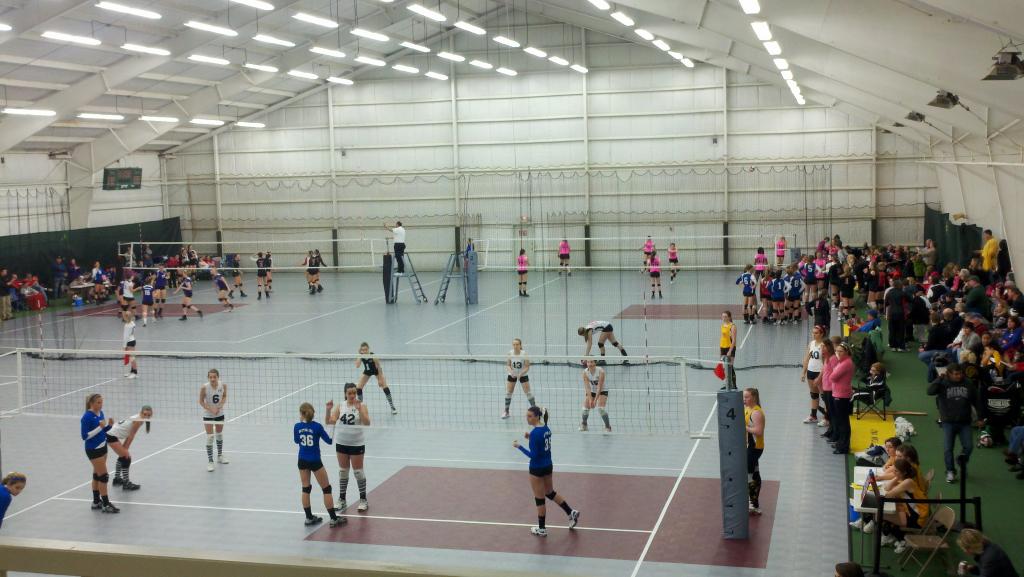 Our indoor facility offers:
- 8 Full-size Volleyball Courts
- Full-size Basketball Court

Indoor Court Rental Rates:
Volleyball $30 per court/per hour
Basketball - NOW AVAILABLE!! $60 full court per hour / $30 half court per hour
(special school and club team rates may be available)
Outdoor Tennis Court Rental Rates:
Clay Tennis Courts $7 a person / a day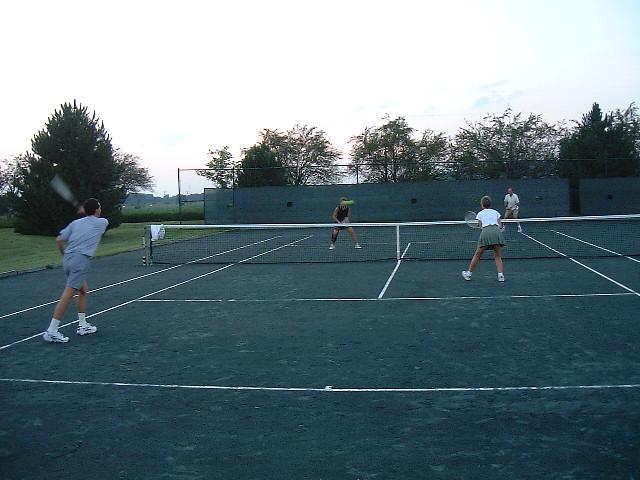 *Private Volleyball, and Basketball lessons are available by appointment.*